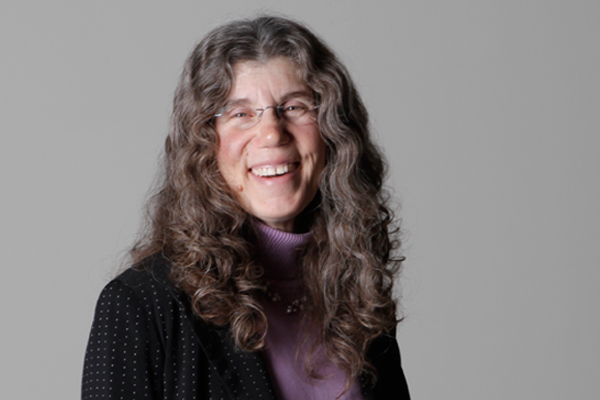 Jody Meyer is a Partner and our Tax Manager. She is a Certified Public Accountant (CPA) in the state of New York with over 25 years of experience working with small to mid-size businesses and individuals.
The majority of her public accounting career has been spent at Braverman CPA PC, providing services including tax preparation, research, accounting and financial statements, new business startups, tax planning, budgeting and compliance issues, benefits planning and implementation and succession planning.
Focused on the needs of our clients, she works to establish accounting systems in which the information provided is useful not only to us but to the clients themselves. Jody sees herself not just as a service provider, but as a financial partner, finding solutions before problems occur. Her clients appreciate her diligence and devotion to their success.
Jody is a member of the American Institute of Certified Public Accountants (AICPA) and the New York State Society of Certified Public Accountants (NYSSCPA). She graduated with a Bachelor of Arts degree from Ramapo College of New Jersey and lives in northern Westchester County with her husband Bob and son Evan, where she is able to hike right out of her front door.
"Trust is earned when a client knows they've been heard. This is the key element of how I work with my clients. I think all the other ingredients of an excellent relationship fall into place from this point."