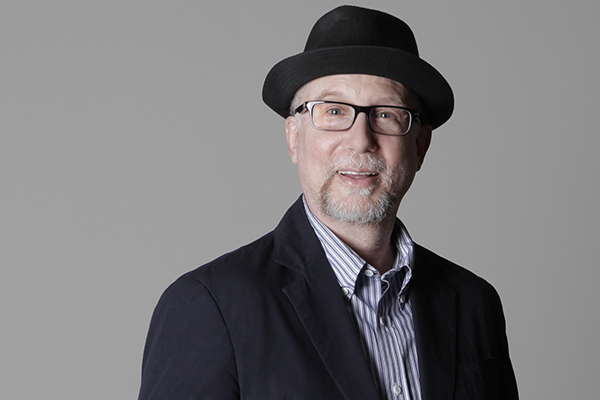 Alan Braverman is our Fearless Leader and Founding Partner. Alan developed a love of business and commerce at an early age. His first undertaking, at 7, was starting a family newspaper upon finding his mother's old typewriter. When he was 9, his father bought a store in his hometown of Fair Lawn, N.J. and he discovered "working for a living." Alan spent all of his free time at the store and by the time he was 11, had developed his deep appreciation for interaction with people of all ages and backgrounds. In addition to working, he became the lead singer of several Rock 'n' Roll bands; these activities, as well as long distance running, taught him to appreciate teamwork as well as independent accomplishment.
He took 3 gap years after high school, experiencing the early 70's, and then decided that he was more than ready to go to college. He received his bachelor's degree in 2½ years, while working at a reputable, old school CPA firm in Hackensack, NJ. During that period, he also "four walled" movie theaters, promoting and exhibiting midnight Rock 'n' Roll and Comedy Film Festivals.
Graduating with a GPA of 4.0 in Accounting and Economics, Alan became the first student from William Paterson College (now University) to win a Wall Street Journal Outstanding Business Student Award. He then moved to Los Angeles and started working at Nanas, Stern, Biers and Company in Beverly Hills, a CPA firm specializing in entertainment and real estate. After a few blissful years there, he moved back to NYC and started Braverman CPA in a bustling and colorful artists' loft.
Alan is a Certified Public Accountant (CPA) in the state of New York as well as a member of the New York State Society of Certified Public Accountants (NYSSCPA). Additionally, Alan is a member of the American Institute of Certified Public Accountants (AICPA)'s Personal Financial Planning (PFP) section and the Private Companies Practice Section (PCPS).
"After over 35 years, a thousand hours of CPE and 70,000 hours of interacting with some of the smartest people from many different backgrounds and fields, I have discovered that success comes from the proper balance of intention, energy and perseverance. I'm happy to describe myself as both seasoned and energized. I love what I do. At Braverman CPA, we focus on breaking down finances into manageable components. We extol the virtues and benefits of monitoring activities, setting goals and being proactive in reconciling activities with the goals, ensuring that the proper transparencies are put into place for beneficial results."
Our firm specializes in providing Financial Clarity to the Talented and Gifted. "Smart ideas for brilliant clients."